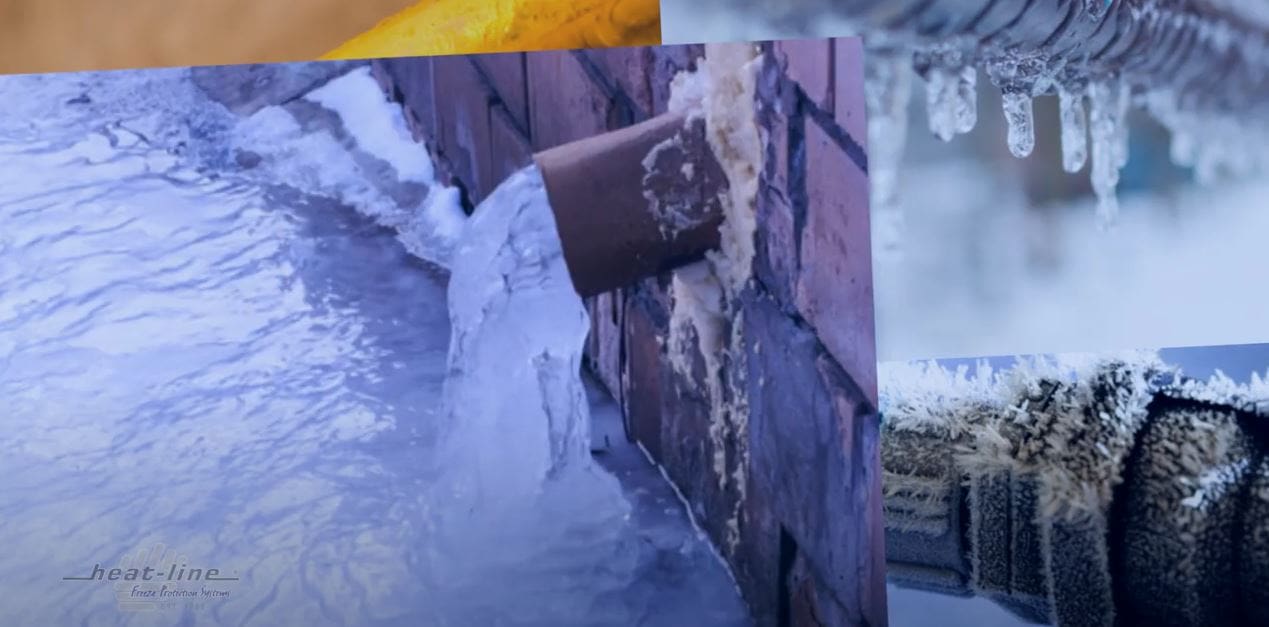 Retro-Line is an advanced, self-regulating heating cable system that is used for safe and reliable in-pipe freeze protection. Heat-Line's self-regulating heating cable technology renders all...
The Retro-Line self-regulating heating cable system is supplied in a pre-determined length with all necessary components for a complete job-ready installation. In some cases, installers...
Heat-Line is the market leader of in-pipe self-regulating heating cable solutions for already existing and or new water supply pipe installations. Heat-Line offers in-pipe heating cable systems...
Heat-Line provides pre-manufactured self-regulating heating cable systems with two standard power connection options. Option one is a ground fault protected GFC Model, with an integral...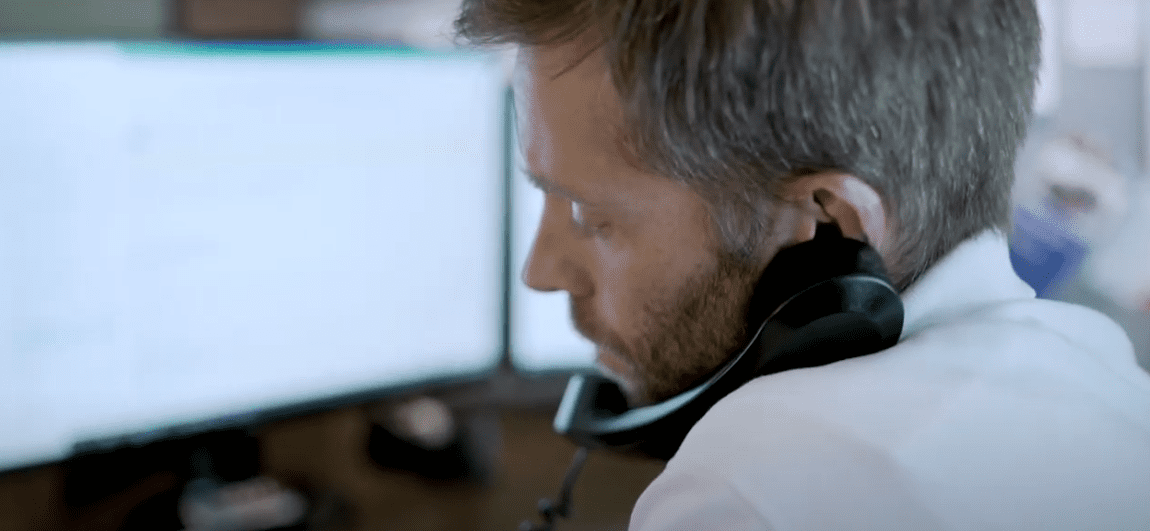 At Heat-Line we take pride in conversing with our customers and providing them with detailed quotations and heating cable solutions to solve their most troubling...
Installing a Heat-Line self-regulating heating cable system could not be more simple. Every Heat-Line heating cable system has been designed with the installer in mind...
Heat-Line offers numerous products for freeze protection applications including pipe heating cables for cottages, cabins, homes, municipal water supply, resorts, farms, mines, oil and gas...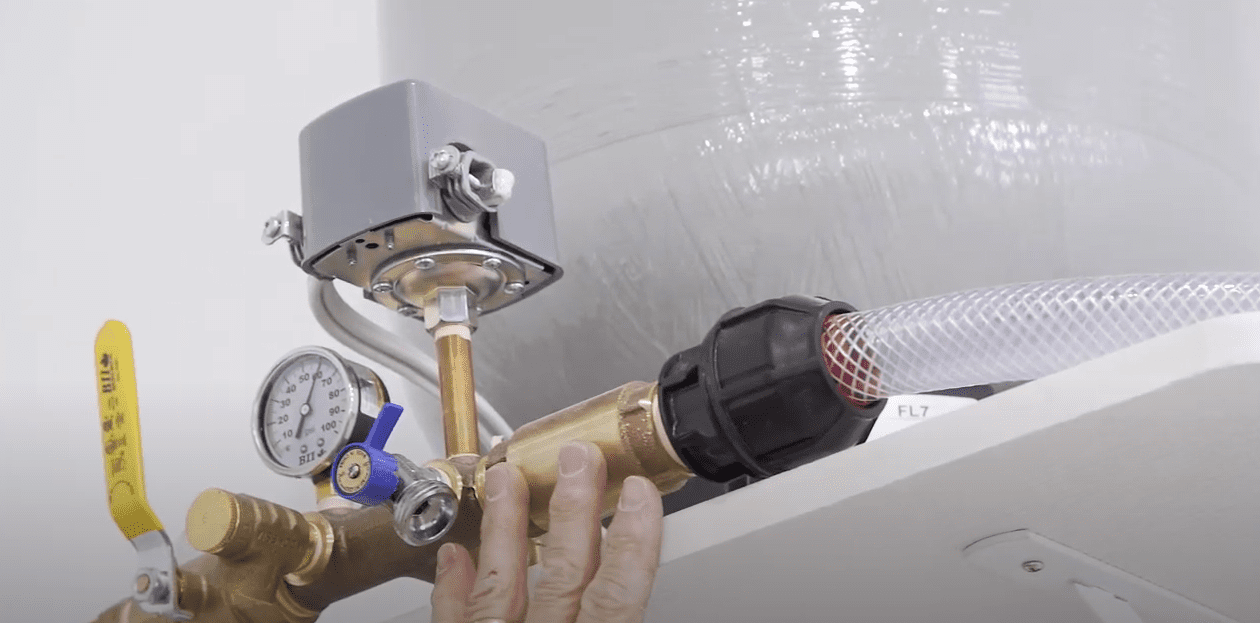 Winterizing a water supply pipe from a lake is one of the most rewarding investments a cottage owner can make. Heat-Line makes this investment possible...
Since 1988 Heat-Line has been manufacturing quality self-regulating heating cable systems to prevent water pipes from freezing and ice dams from forming on roofs. With...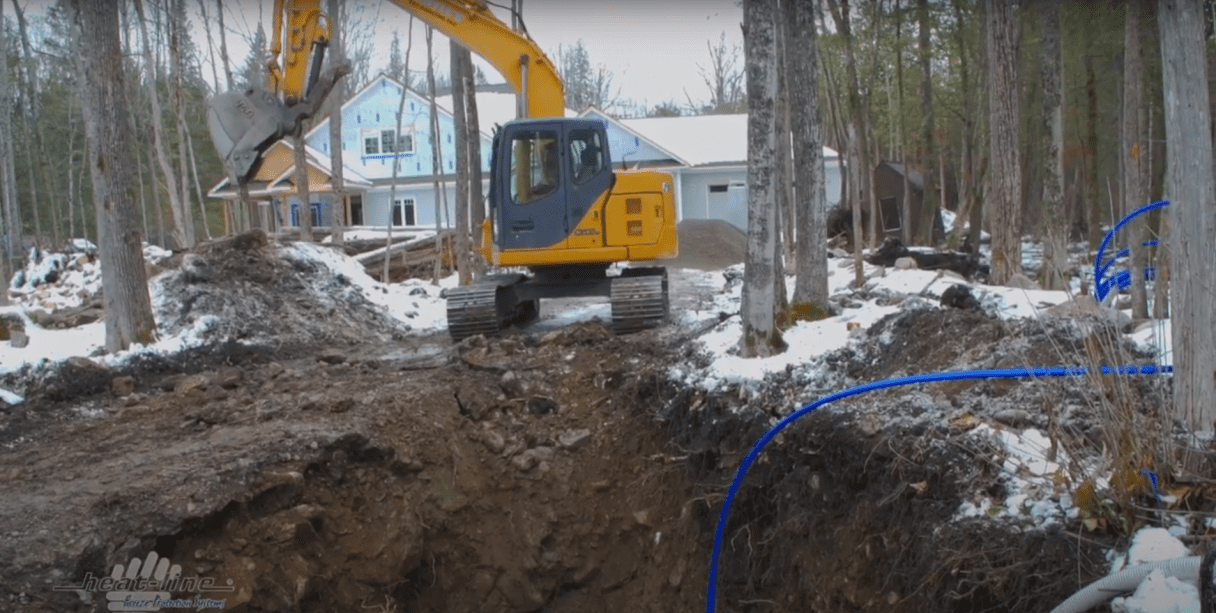 A major concern for many northern communities is the issue of frozen lateral service pipes for municipal water. The ability to protect these water services...