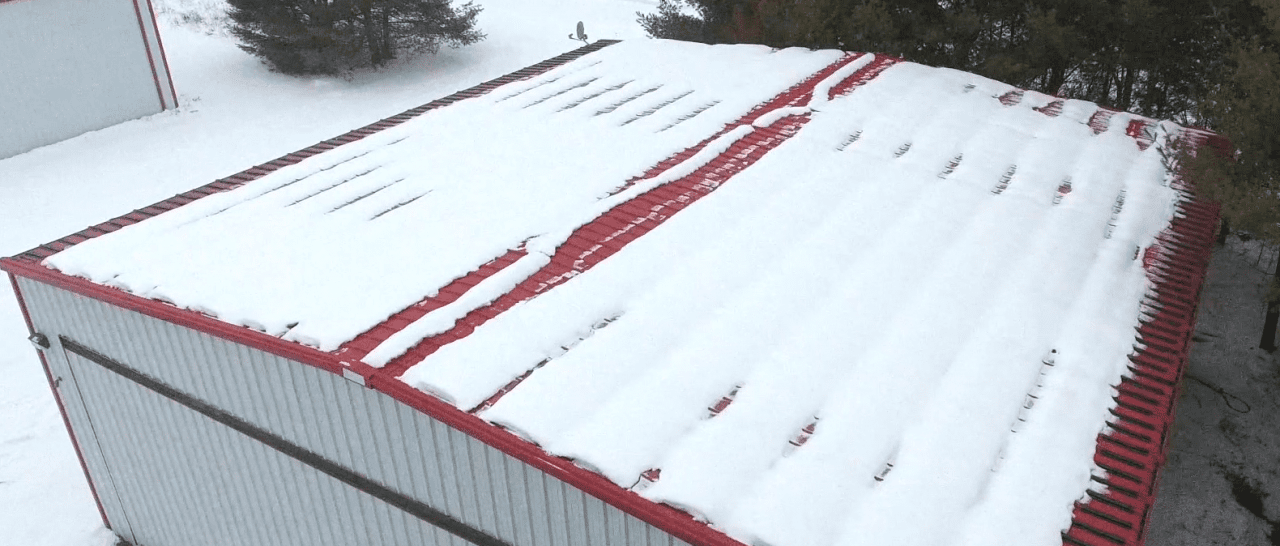 Roof edge ice build-up, eave icing, icicles and ice dams that cause costly damage can all be easily eliminated with Heat-line's advanced self-regulating heating cables...
When spring arrives and the snow starts to melt many people realize that they have left their gutters and downspouts unprotected. This leaves them to...
Hello everyone and welcome to Heat-Line's video blog. This month's Vlog topic is "How To Measure and Prepare for a Roof De-Icing Heating Cable Installation."...