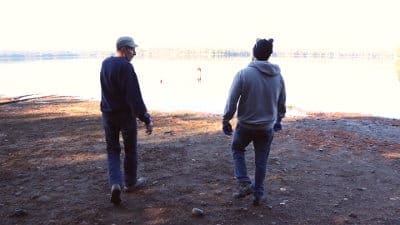 The even-handed operation of buying and selling is fundamental to the growth of all business.
Over the years, companies have lost the sense for the importance of mutual respect between the people performing this exchange. To us, this exchange of business or "trade" is the building block of a strong business relationship.
Truth, Honesty, and Trust fuels our efforts toward our main objective; equitable business exchange and complimentary service, leading to fair profits and delighted customers. We are committed to achieving an unusual and extraordinary relationship between the manufacturers of fine products, distributors, tradespersons and the end-user.
As an electrician, former contractor, founder, President and CEO of Heat-Line Corporation, I have seen the need to bring manufacturers, distributors, tradespeople, and our "shared customers" or consumers together. Heat-Line continually works to develop specialized means of getting high-quality products and customers to you.
With complete understanding of the products we sell, outstanding efforts in direct communications between all parties, and our common desire to always achieve higher standards, we will never lose sight of the customer's needs.
If you are a professional tradesperson we invite you to contact Heat-Line and or any of our distributors to enable you to become a part of an excellent way of doing business.