Installing a Heat-Line self-regulating heating cable system could not be more simple. Every Heat-Line heating cable system has been designed with the installer in mind...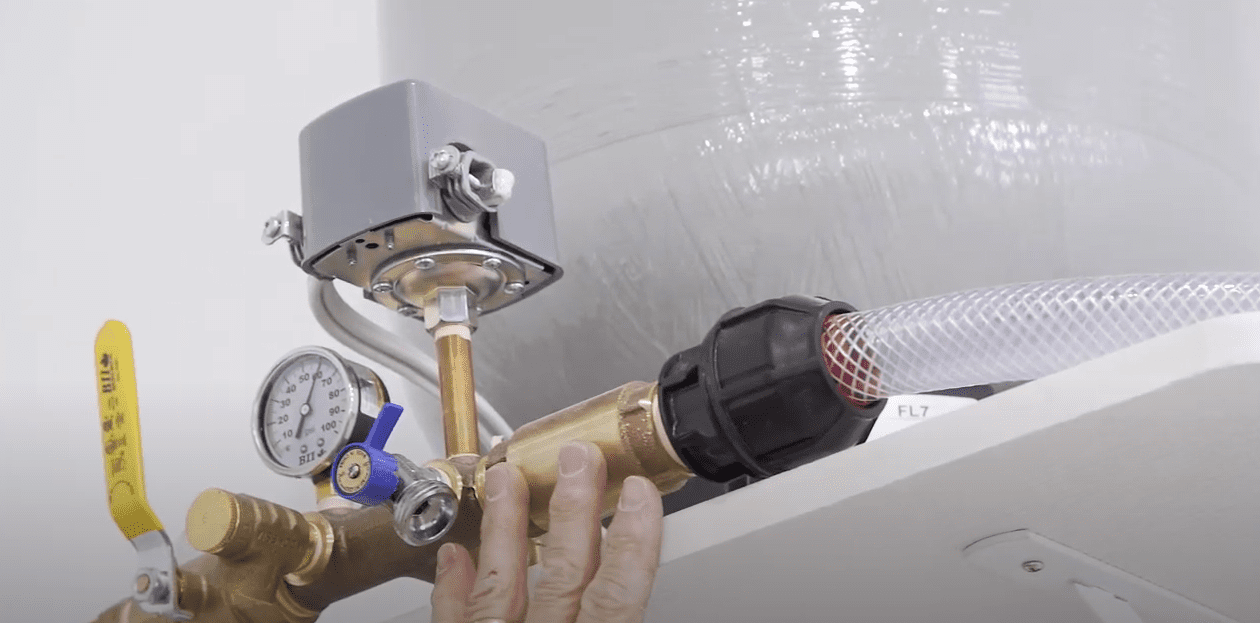 Winterizing a water supply pipe from a lake is one of the most rewarding investments a cottage owner can make. Heat-Line makes this investment possible...
Hello and welcome to the May 2018 Heat-Line Vlog. Most people are familiar with the standard four coloured TWU wire installed with submersible pumps in...
Hello and welcome to the April 2018 Heat-Line Vlog. If you have a water supply pump located in the lake, spring-time represents a great opportunity...