Installing a suction and or jet pump in a building with a downward foot valve located in a lake, river, and or other body of...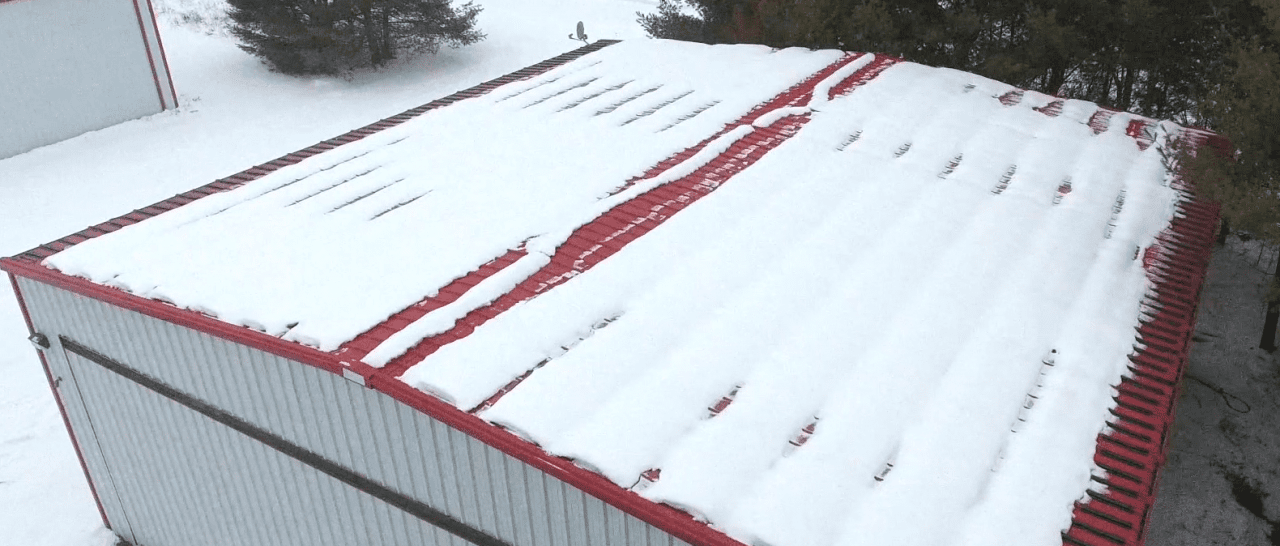 Roof edge ice build-up, eave icing, icicles and ice dams that cause costly damage can all be easily eliminated with Heat-line's advanced self-regulating heating cables...
Heat-Line is the market leader of in-pipe self-regulating heating cable solutions for already existing and or new water supply pipe installations. Heat-Line offers in-pipe heating cable systems...
Installing a Heat-Line self-regulating heating cable system could not be more simple. Every Heat-Line heating cable system has been designed with the installer in mind...
Heat-Line offers numerous products for freeze protection applications including pipe heating cables for cottages, cabins, homes, municipal water supply, resorts, farms, mines, oil and gas...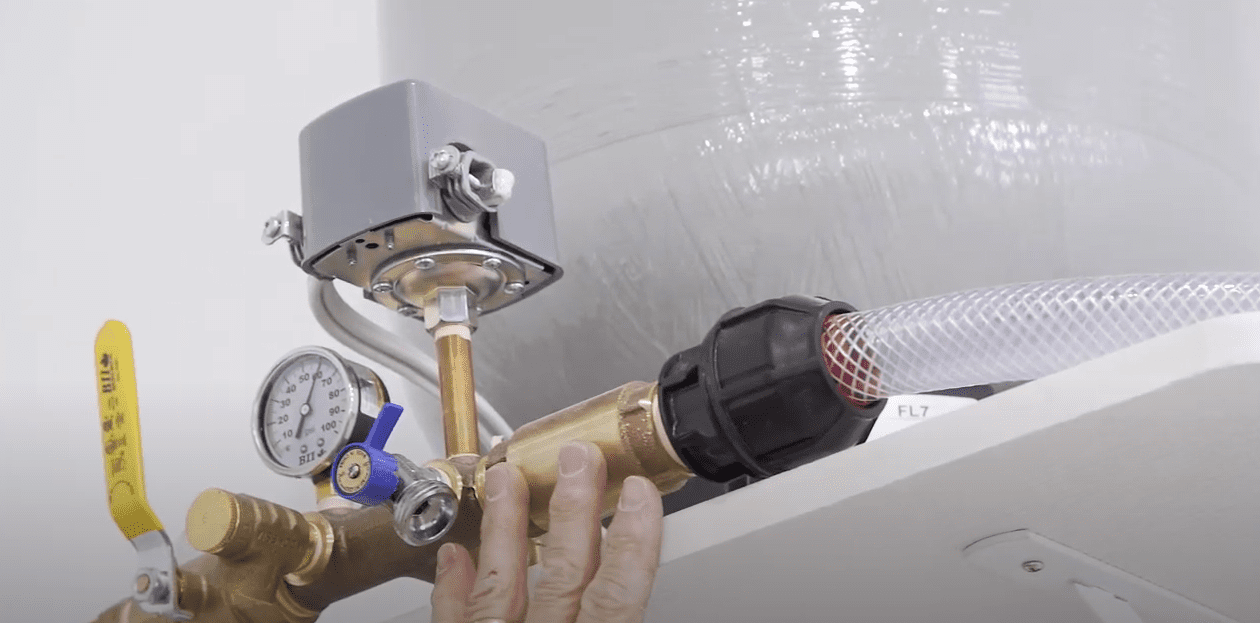 Winterizing a water supply pipe from a lake is one of the most rewarding investments a cottage owner can make. Heat-Line makes this investment possible...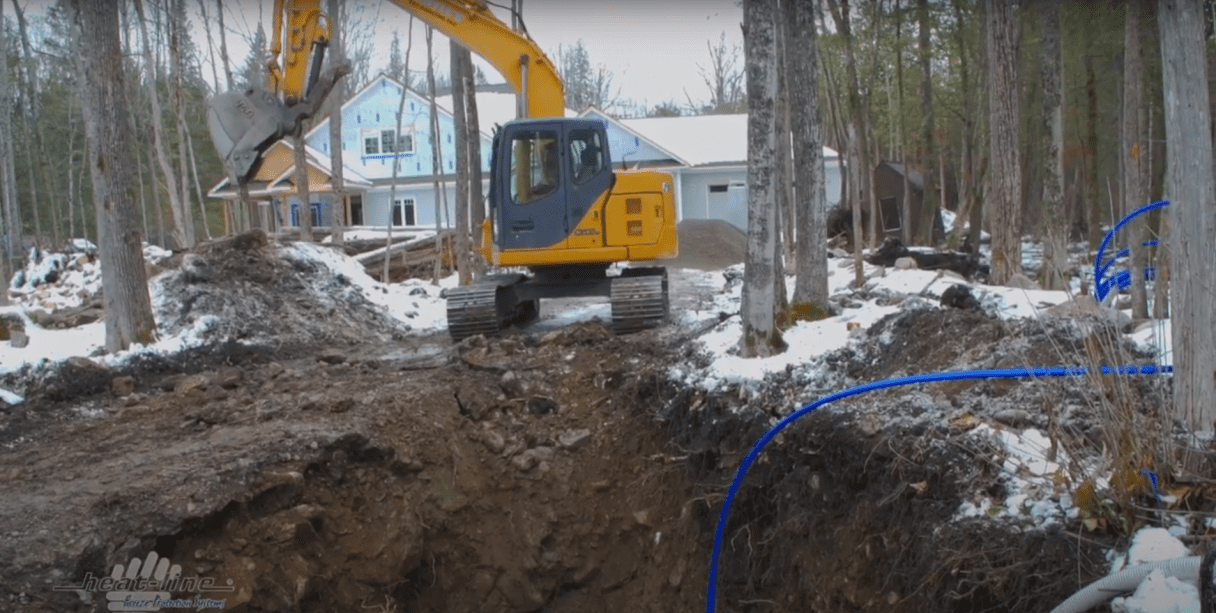 A major concern for many northern communities is the issue of frozen lateral service pipes for municipal water. The ability to protect these water services...
Commonly Retro-Line systems are installed into a pipe from within a building and as such the intersection point of the heating cable and the pipe is located...
Retro-Line can be used in all pipe types with inside dimensions ranging from 3/4 inch to 2 inch including all metal and non-metal pipes such as...
Installing heating cables can be an intimidating experience whether it is your first or tenth time. That is why Heat-Line does their very best to...