The Retro-Line self-regulating in-pipe heating cable system is supplied in a predetermined length with all necessary components for a complete job-ready system. An essential part...
Installing a suction and or jet pump in a building with a downward foot valve located in a lake, river, and or other body of...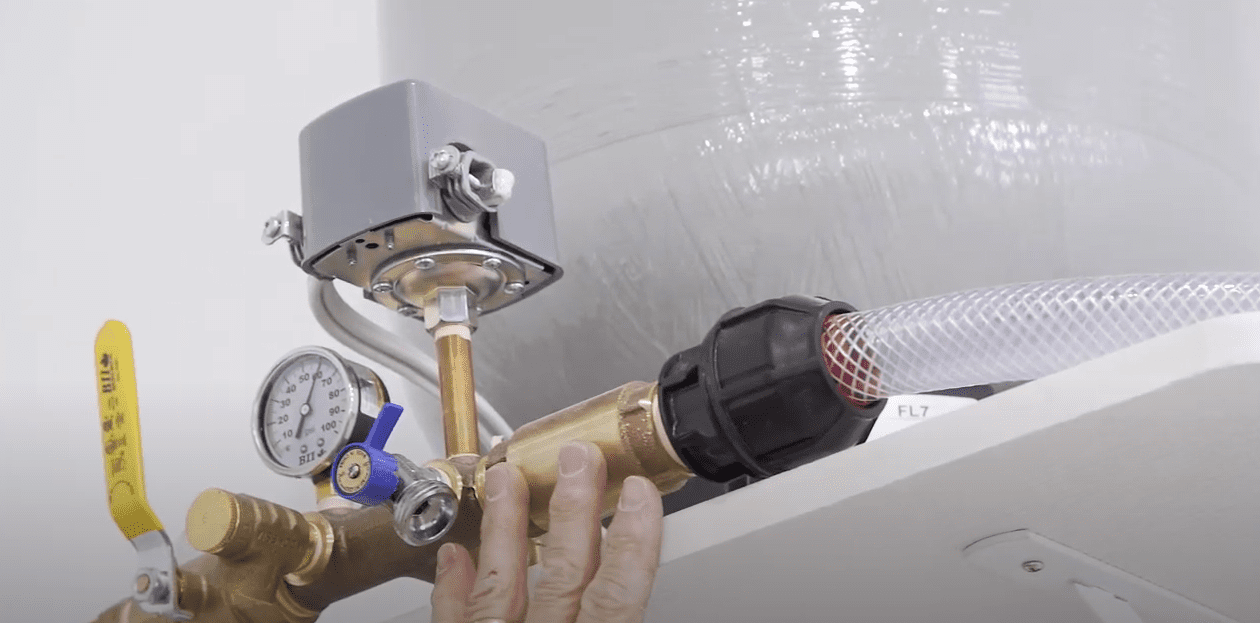 Winterizing a water supply pipe from a lake is one of the most rewarding investments a cottage owner can make. Heat-Line makes this investment possible...
Heat-Line is pleased to continue the mission of constantly improving our products to meet the needs of our growing customer base. The latest innovation comes...