Installing a Heat-Line self-regulating heating cable system could not be more simple. Every Heat-Line heating cable system has been designed with the installer in mind...
Heat-Line offers numerous products for freeze protection applications including pipe heating cables for cottages, cabins, homes, municipal water supply, resorts, farms, mines, oil and gas...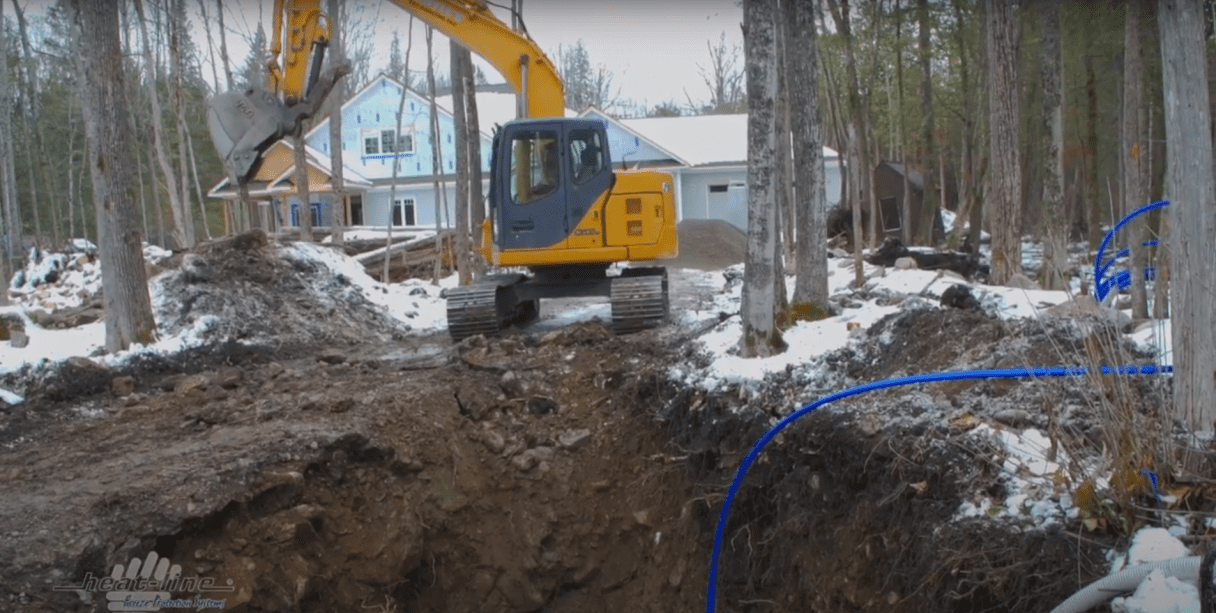 A major concern for many northern communities is the issue of frozen lateral service pipes for municipal water. The ability to protect these water services...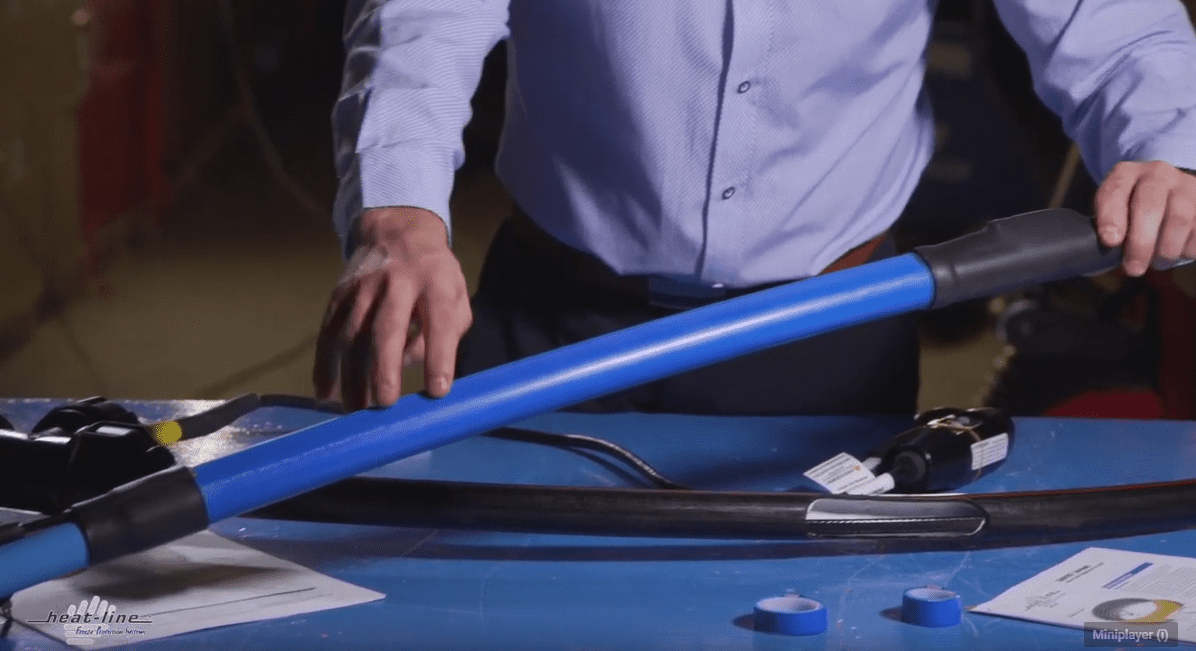 CARAPACE is a high performance freeze protected potable water pipe constructed of virgin high-density 200 PSI polyethylene resins certified for potability. Heat-Line is an advanced freeze...
Drilled or dug wells should be installed and designed so that the water supply pipe enters the well below the frost line. Therefore there is...
Hello and welcome to the July 2017 Heat-Line Vlog. For this month's topic we have decided to discuss upgrading your 3 season water system in...