Installing a suction and or jet pump in a building with a downward foot valve located in a lake, river, and or other body of...
A frozen septic drain line is a real problem for many rural and residential residences in cold climates where ample ground coverage is not abundant...
With Heat-Line self-regulating heating cables, high limit controls (thermostats) are not a requirement. Thermostats and timers are optional because Heat-Line systems can never overheat, even...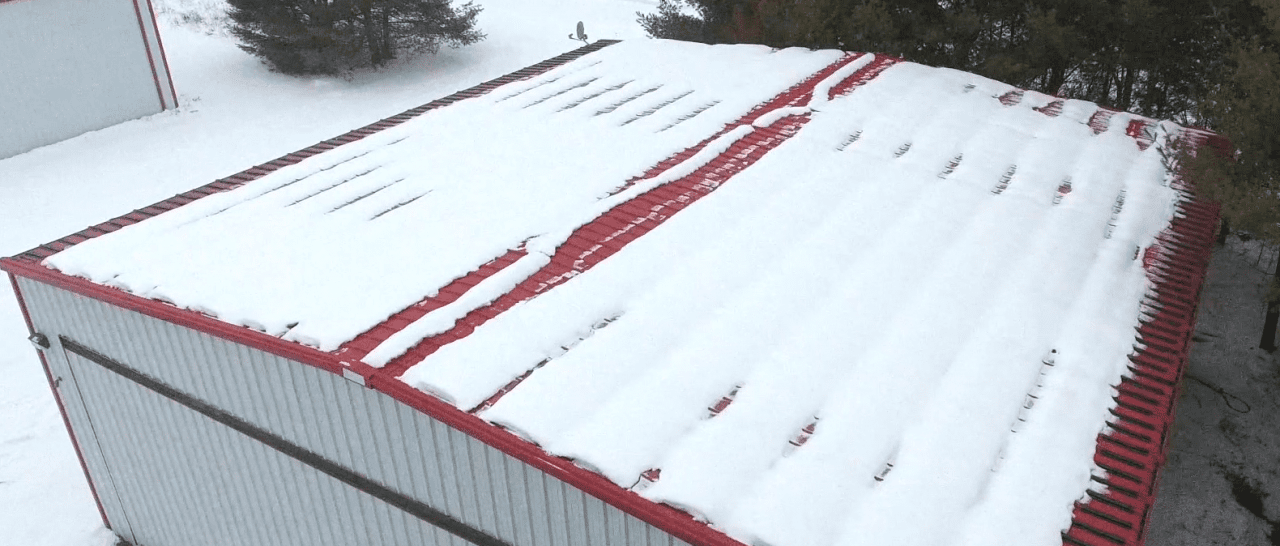 Roof edge ice build-up, eave icing, icicles and ice dams that cause costly damage can all be easily eliminated with Heat-line's advanced self-regulating heating cables...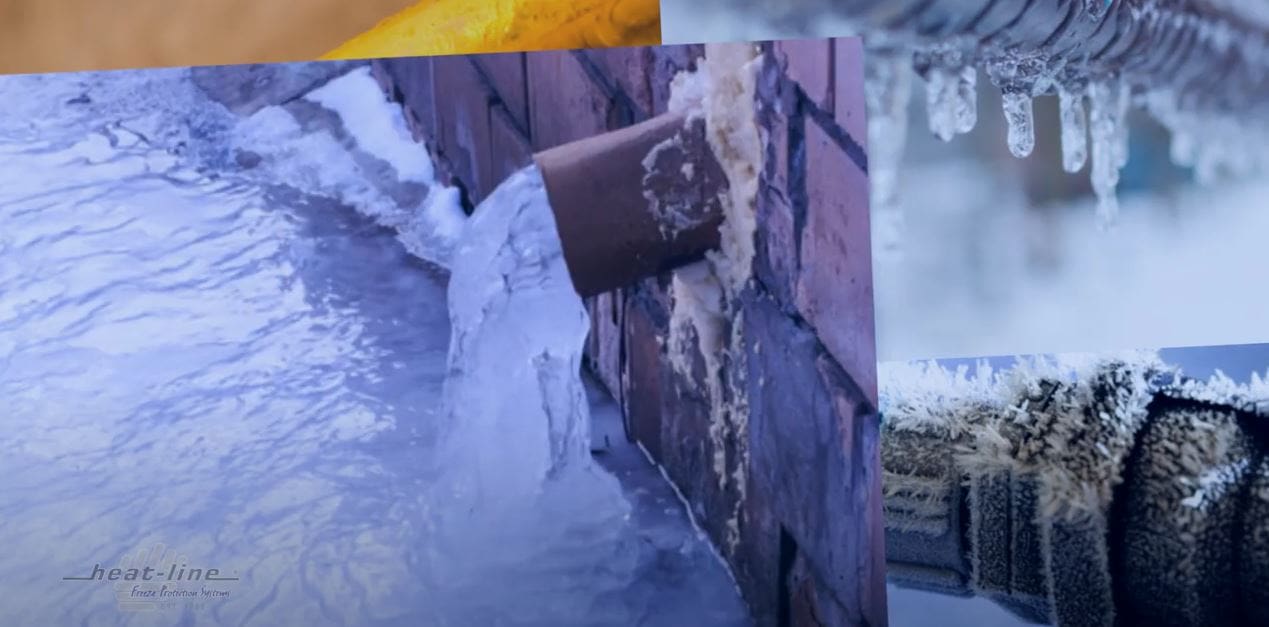 Retro-Line is an advanced, self-regulating heating cable system that is used for safe and reliable in-pipe freeze protection. Heat-Line's self-regulating heating cable technology renders all...
The Retro-Line self-regulating heating cable system is supplied in a pre-determined length with all necessary components for a complete job-ready installation. In some cases, installers...
Heat-Line is the market leader of in-pipe self-regulating heating cable solutions for already existing and or new water supply pipe installations. Heat-Line offers in-pipe heating cable systems...
Heat-Line provides pre-manufactured self-regulating heating cable systems with two standard power connection options. Option one is a ground fault protected GFC Model, with an integral...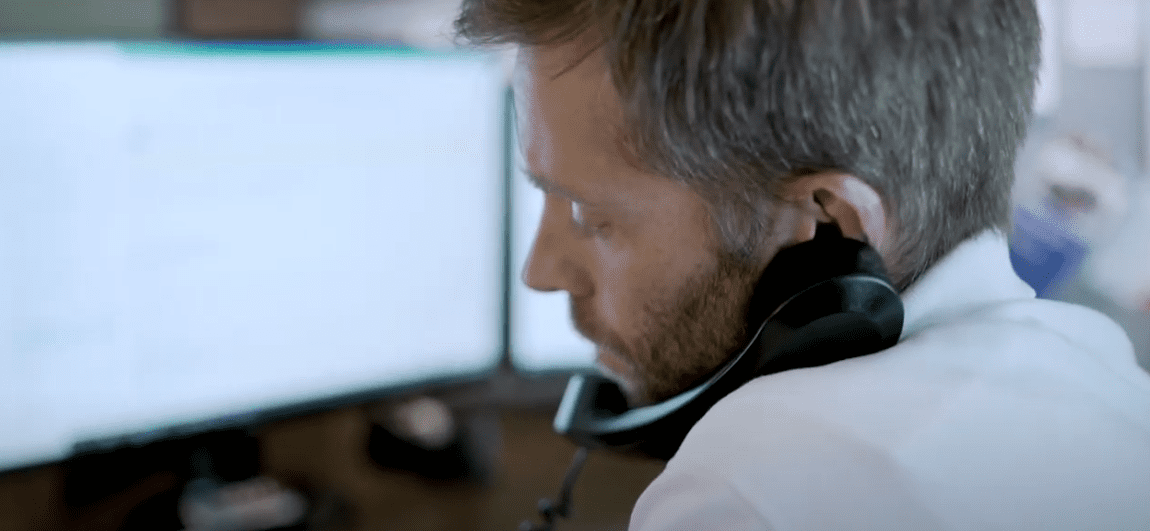 At Heat-Line we take pride in conversing with our customers and providing them with detailed quotations and heating cable solutions to solve their most troubling...
Installing a Heat-Line self-regulating heating cable system could not be more simple. Every Heat-Line heating cable system has been designed with the installer in mind...